Medical Second Opinion
Second Opinion service from best doctors in all areas of medicine. Get advice from professionals before going for surgery, treatments and complex procedures
TRUSTED CARE FOR EVERY MEDICAL CONDITION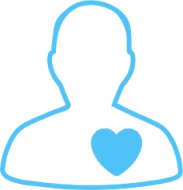 PERSONAL ASSISTANCE
Request a second opinion and let us do the rest! We will prepare your medical case history and match you to a shortlist of experts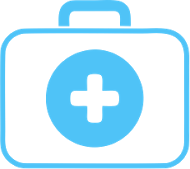 SPECIALIST NETWORK
Your case is evaluated by a world-class medical experts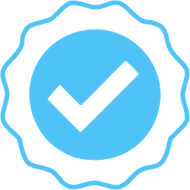 100 % SATISFACTION
Highest quality care and exceptional results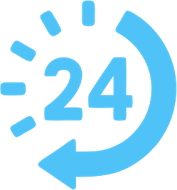 24/7 SUPPORT
Dedicated support team to help you with your problems

RAPID RESPONSE
Receive a detailed second opinion for your diagnosis and treatment options
JUSTDOC: TRUSTED CARE,
ENHANCED RESULT
43%
Patients have a change in diagnosis/treatment
3482+
Avoided unnecessary surgeries
11834+
Improved their treatment and medication plan
Get a second opinion
EXPERT DOCTORS EVALUATE YOUR CASE
"Our global network of world-class physicians covers all major medical specialties"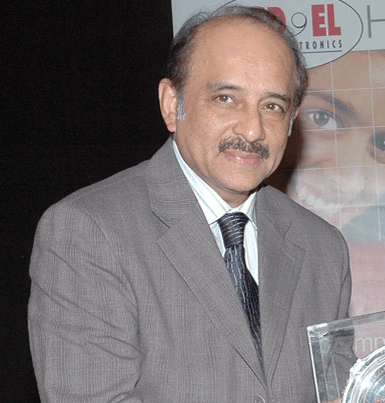 Dr. Prof. Padmashree J. M. Hans
ENT/Otorhinolaryngologist
Padmashree awardee Prof. (Dr) J. M. Hans, is a topper and medalist from PGI Chandigarh. Dr. Hans has done pioneering work in the field of cochlear implant surgery and has done more than 1000 cochlear implants in his center, centers around the country and also in SAARC countries. He is the Founder Member of the Cochlear Implant Group of India. He is Honorary ENT Consultant to Prime Minister of India.

Dr. J. S. Rajkumar
Chairman, Association of Surgeons of India
Dr. JS Rajkumar is the founder of Lifeline Group of Hospitals and is known to have set up the first Stem Cell Unit in Chennai, India. Dr. Rajkumar graduated from Madras Medical College and after his post graduation trained in the United Kingdom under senior surgeons on advanced general surgery and hepato-biliary and pancreatic surgery. He has been conferred with the Vaidya Ratna Award from President Abdul Kalam.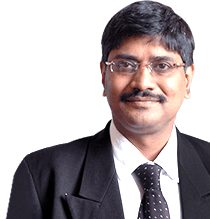 Dr. Mahantesh Magadum
Specialist Orthopaedic Surgeon
Dr. Mahantesh Magadum is an orthopedic surgeon specializing in complex shoulder, knee, and hip replacement surgery as well as arthroscopic surgery. Dr. Magadum is currently working as a specialist consultant orthopedist at AL Garhoud Private Hospital, Dubai. Prior to that he has held several posts and headed orthopedic departments in various prestigious hospitals in India including HOSMAT, Apollo and St. John's Medical College.
Get a second opinion
SEE OUR DISEASE BASED EXPERTS

INFERTILITY

ORTHO PANEL

OPTHALMIC

LIFESTYLE

DIABETES
COMMONLY REQUESTED SECOND OPINIONS

Matched to an expert doctor
Diagnosis and treatment evaluation
48 hour turn-around time*
100% satisfaction guarantee
Get a second opinion
INR 1,000 per second opinion
* A payment is made only after you speak to a physician who evaluates your preliminary case.
Frequently Asked Questions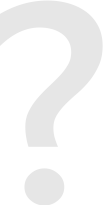 Still have questions about second opinions?
We are here to help! We're committed to helping you get the medical information that you need. To enquire further about our second opinion services, please contact our Care Team.
Contact us